Angry Griffin started out as a small family unit looking for an affordable way to achieve their dreams of owning far too much terrain. Some intense arguing about space restrictions and a lot of impulse buys later Angry Griffin was born.
Check out our blog for product testing (an excuse to introduce our little Griffins to Warhammer 40k) and excerpts of hyperventilating over 9th Ed (good and bad – we know you're all thinking it).
Over time we'll be showcasing more of the designs we're working on and we have some very exciting long term goals that we'll be sharing in the near future.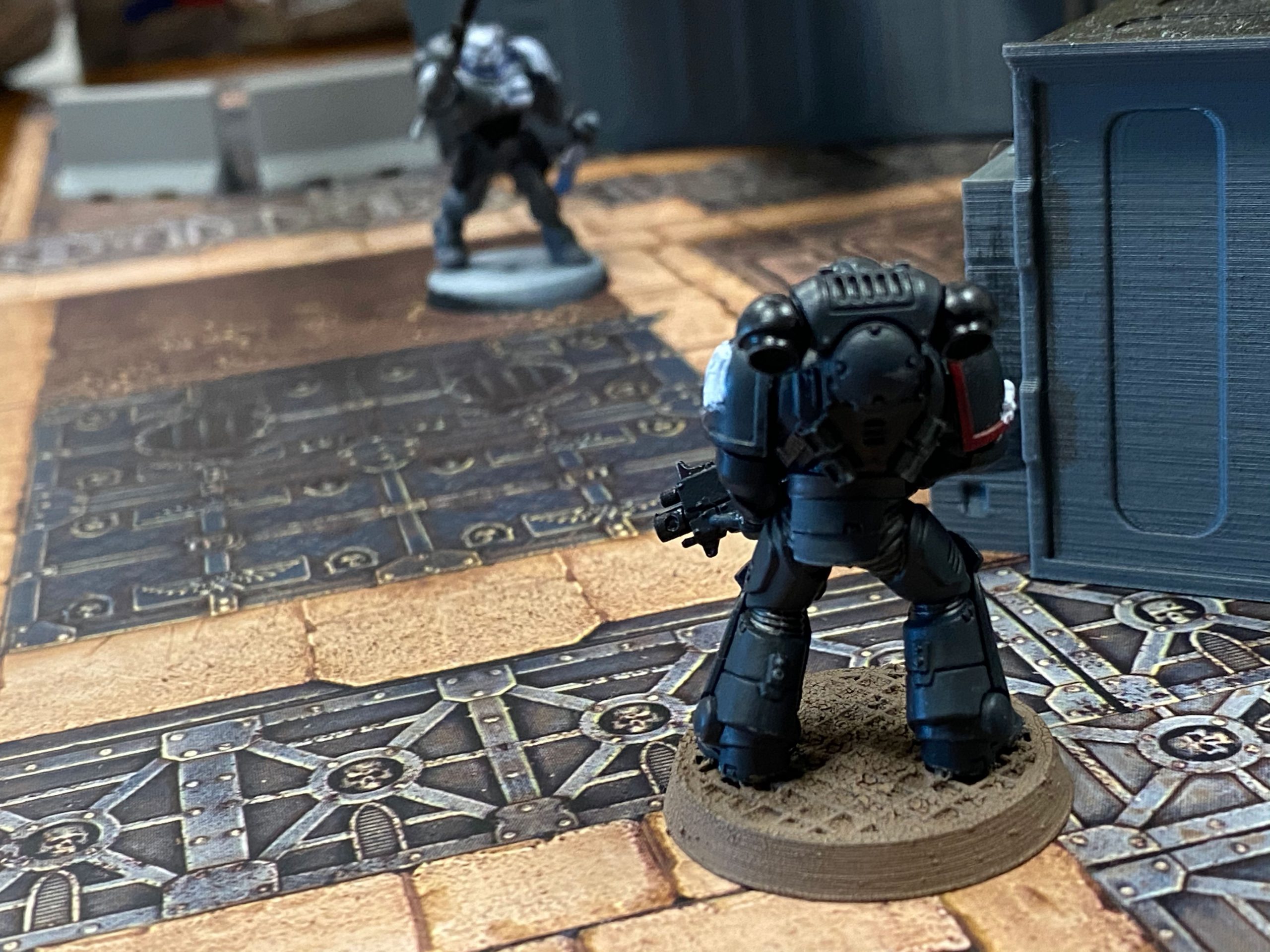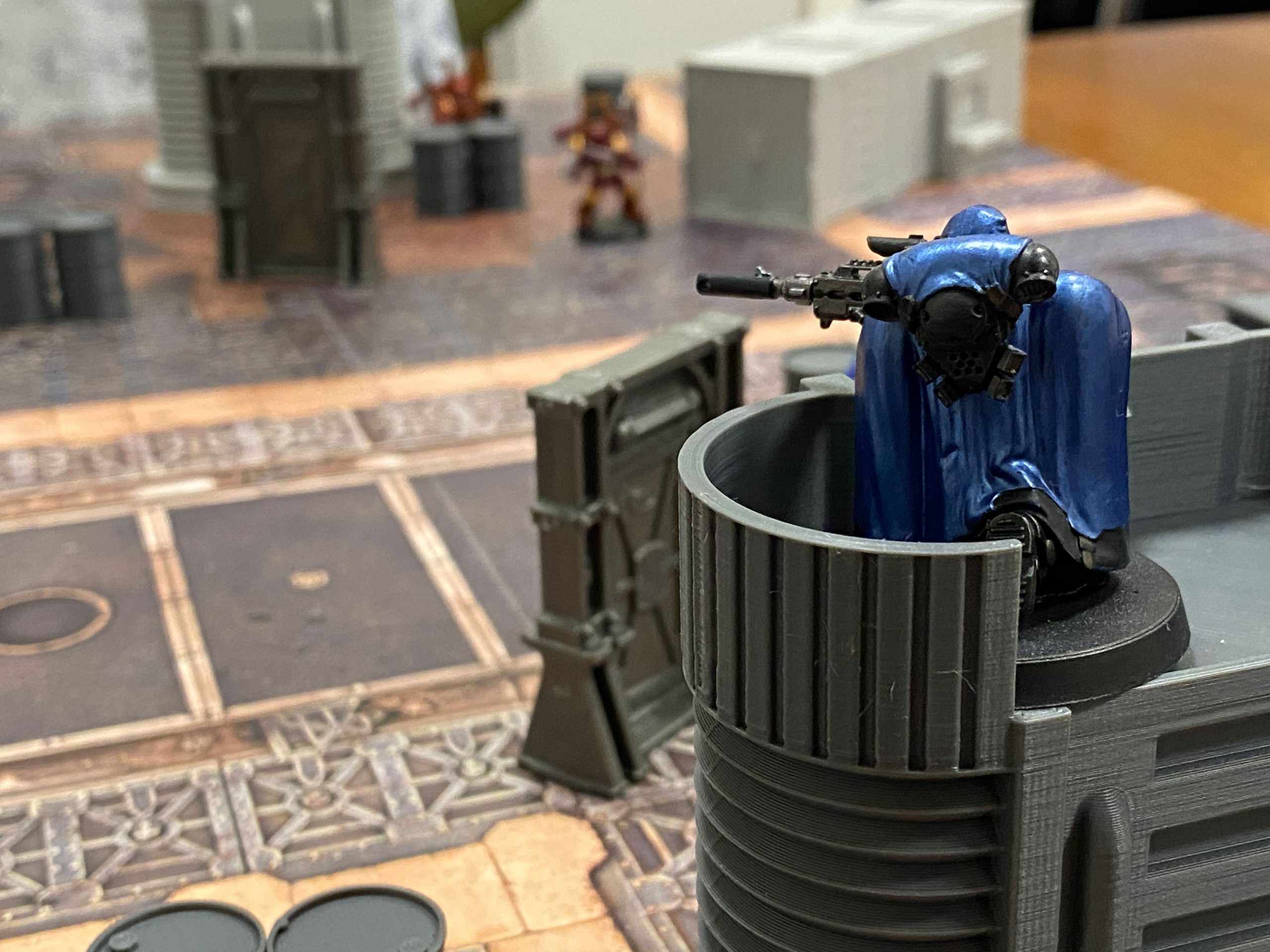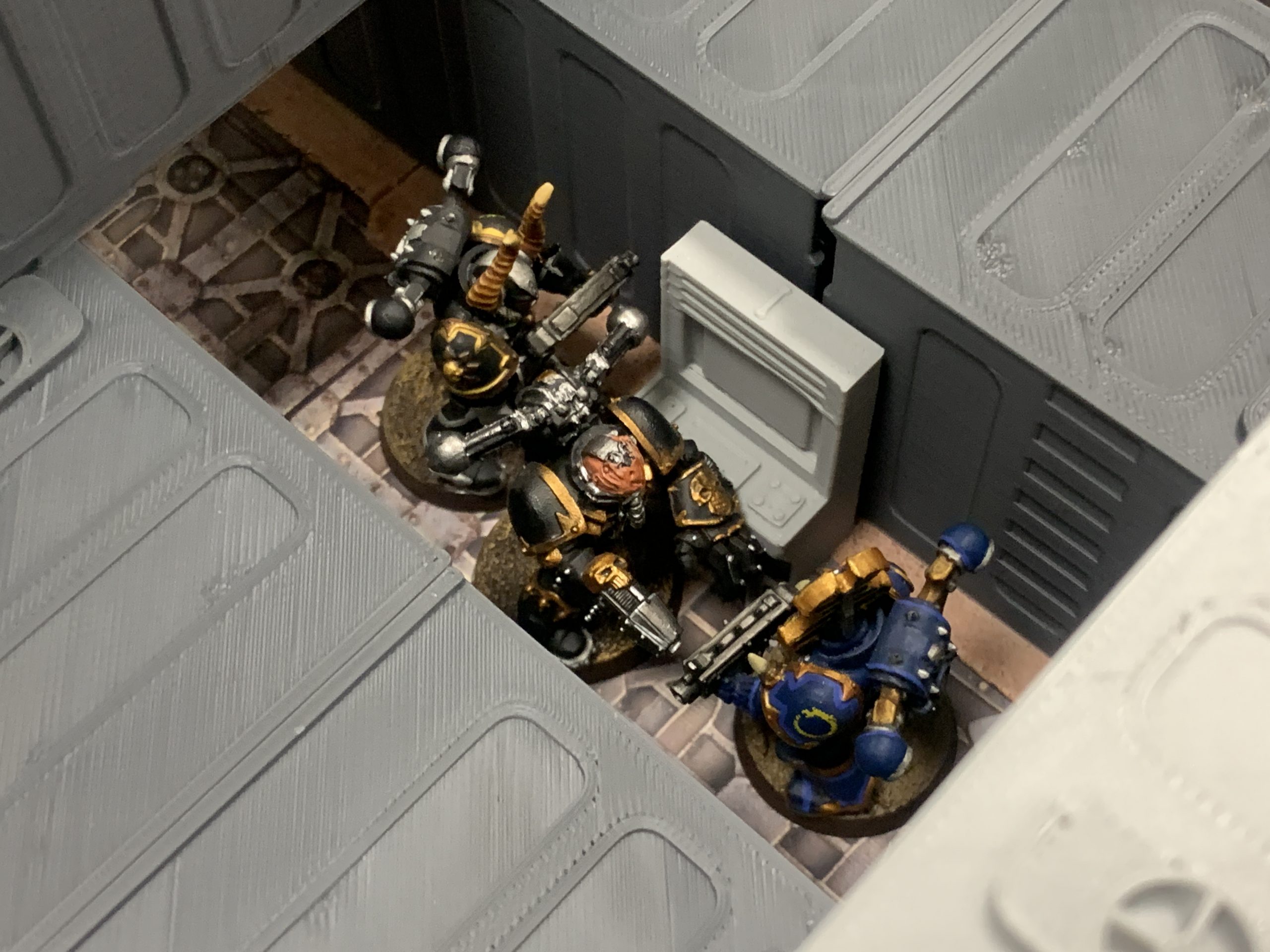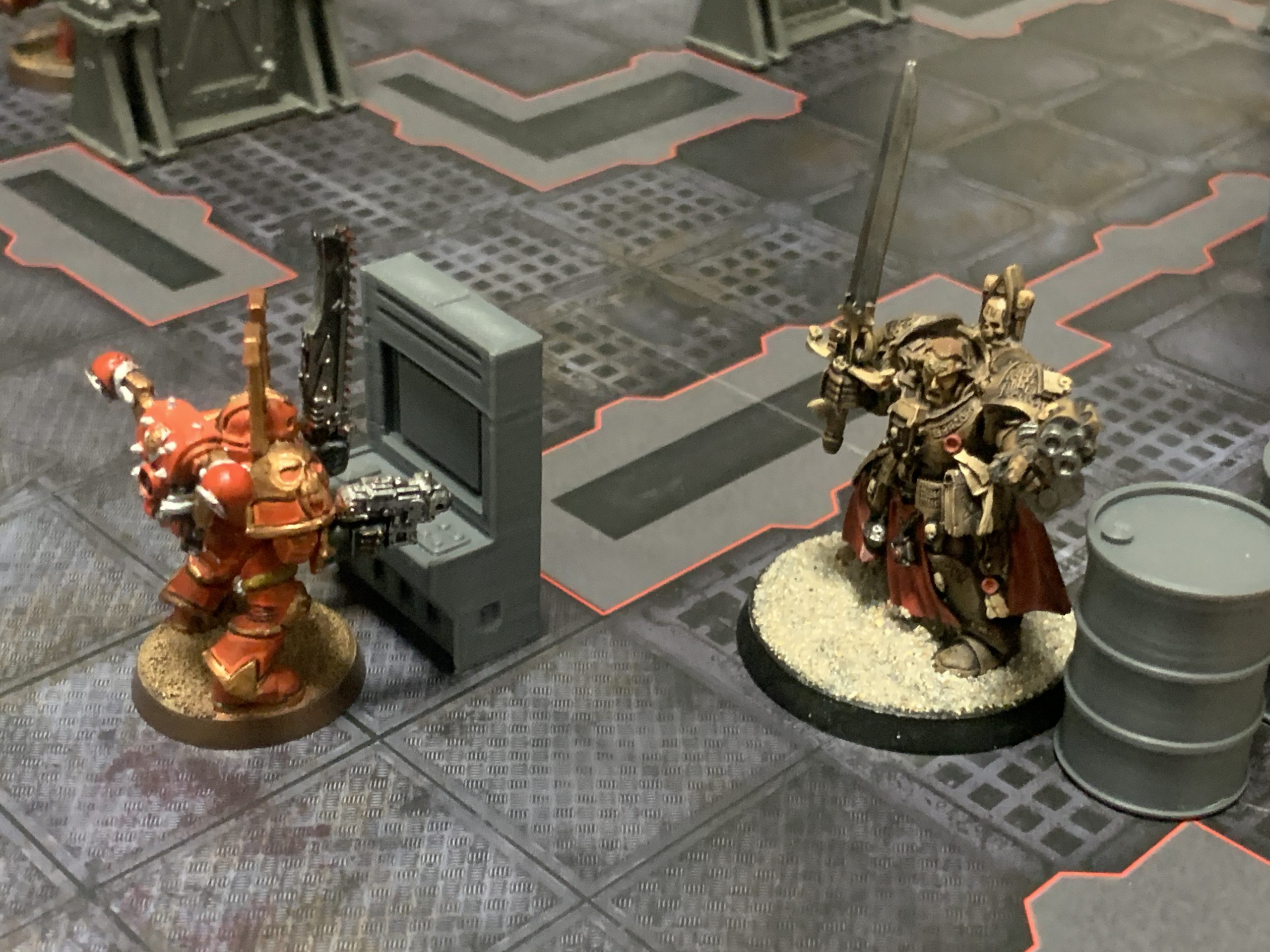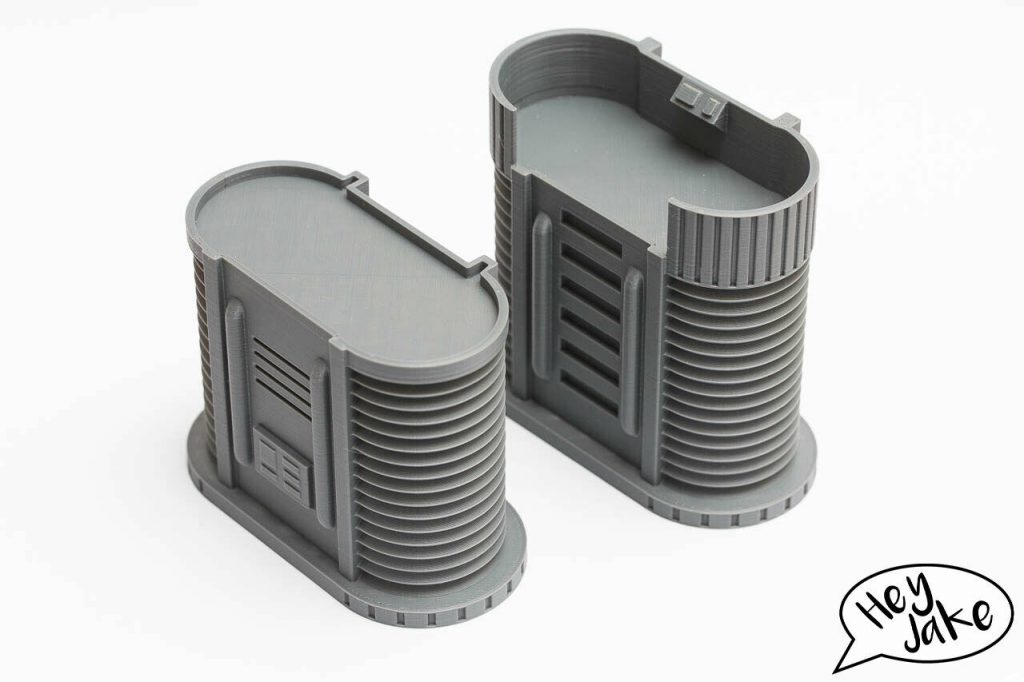 Plasma generator/reactor terrain. Raised guard and control panel and open top. Both feature access ladder on one side.
They are 50.8mm wide, 102mm long and 76.2mm/92.2mm high
Suggested traits: Scaleable, exposed position, light cover.
Barrels! Who doesn't need barrels?
20mm in diameter and 27.7mm high. Play-tested as individual items, but we're working with a based set as well.
Suggested traits: Breach-able, light cover, difficult ground.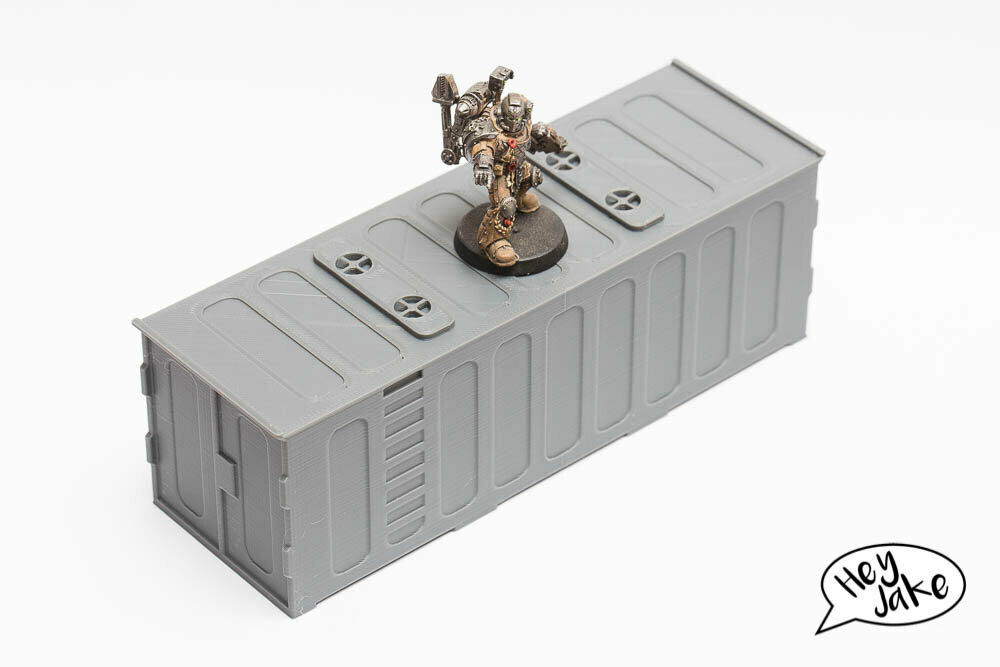 Stackable shipping containers. Vents on the top match insets on the base so they fit together nicely.
Suggested traits: Exposed position, light cover, scaleable
Latest posts.